Dec. 27th, 2014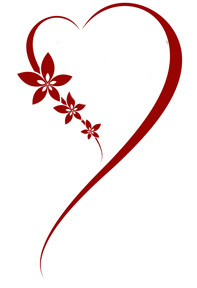 Date: Dec. 27th Saturday
Time: 2-5pm
Location: Hilton Hotel Los Angeles (in San Gabriel CA)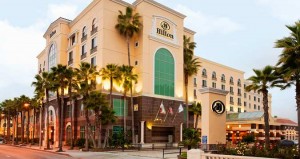 Please book your stay by calling Hilton Hotel directly at (626)270-2700 or go online at
www3.hilton.com/en/hotels/california/hilton-los-angeles-san-gabriel-LAXSGHF.
The Hilton Los Angeles/San Gabriel hotel is located in the historic city of San Gabriel, 11 miles east of downtown Los Angeles. Attractions within a short drive include Santa Anita Race Track, the Rose Bowl, Dodger Stadium, Staples Center, Disneyland and Knotts Berry Farm. Less than 25 miles from Bob Hope (BUR) Airport and 30 minutes away from Los Angeles (LAX) International, the Hilton Los Angeles/San Gabriel hotel is conveniently located for downtown LA and beyond.
Registration Cost: $388 ($499 at the door)
Couples: 2x$350 (2x$450 at the door)
You can pay via Paypal on the link below or pay by check.