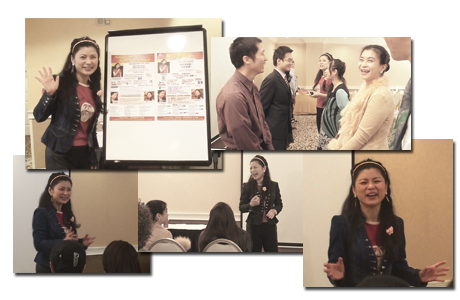 Our 6th US Love Seminar completed on a high note on March 8 – International Women's Day.
It was a fun and deep seminar as Hellen goes into the misconceptions and false conditions men and women have towards a marital partner.
As one attendee has commented, "These conditions made a person less able to love."
Success Stories

❤ When you want to love someone, you have to practice HOW to love. It does not come automatically. I like Hellen's teaching on the basics I need to learn about love.  – A.C Counsellor.

❤ After today's practice session and seminar, I can create a deeper love with my child and my husband. — J. W Teacher

❤ Today, I've found out how to improve myself to become better in love. I learn to discard all conditions imposed on my better half and to really be independent, and love him well. – E. Z Executive

❤ My conditions for love are getting less and I am having more freedom to love. Hellen helps me understand life! — P.B CEO

❤ This seminar is very practical and to the point. I think it's time for me to step out and meet people. — R.K Music Teacher

❤ I like the practice session on how to express my feelings. It's important to learn how to communicate and know how to promote myself. — V.C Designer

❤ After this seminar, I cherish my wife even more and can tell her so much more! — S. C Training Supervisor

❤ Practice, practice and more practice in order to have a high quality love life. — C. C Researcher.